THE CAMERA SYSTEM - Arri alexa mini
We choose the Arri Alexa Mini because of its industry standard reliability, unmatched color science and dynamic range which provide a look and feel most closely resembling film. With it's versatile size you can easily mount it on a drone, gimbal, crane or built it out for larger studio, commercial and narrative applications. There's a reason that it was the go to camera for A Star is Born, Green Book and Bohemian Rhapsody (just to name a few). Contact us today to shoot your next project on Arri Alexa Mini.
The GLASS - ATLAS ANAMORPHICS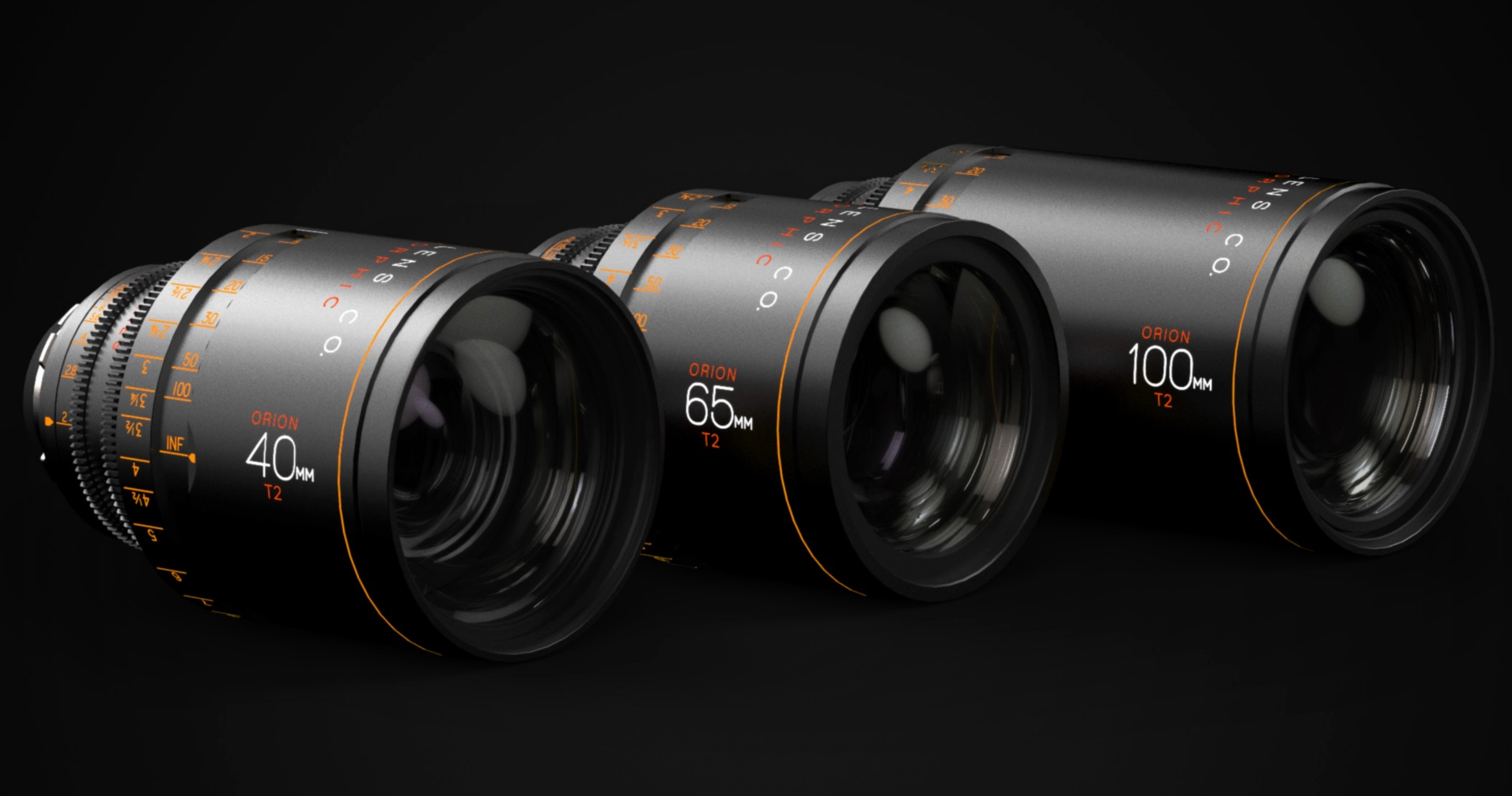 Offering the only Anamorphic set in the Reno Tahoe Area, the Atlas Anamorphics provide controlled character and a filmic look to images. Orion Series lenses deliver the striking beauty of painterly waterfall bokeh, disproportionate breathing, and signature but controlled flare.